"…nothing less than a great collection of puzzles"
Subspace shortcuts has been featured on Daikon Media!
Check out the full review here.
Get Subspace Shortcuts on Google Play.
Daikon Media GbR is a Digital Content Freelancer Studio from Leipzig, Germany who specialise in the creation of SEO-optimized content. They have an entire blog devoted to reviewing indie games and it is well worth a look.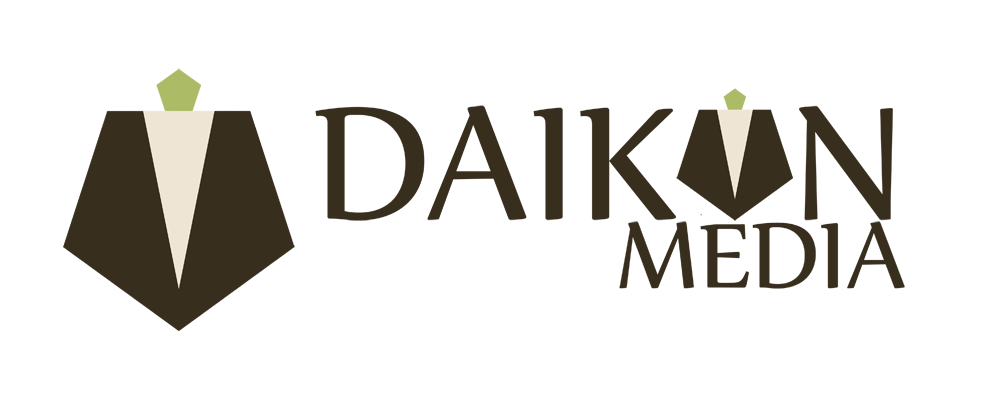 Their partners include word-grabber.com where you can find different word generator tools to make words from letters for different word games and myhubintranet.com cloud intranet service:
Facebook Comments